Upcoming events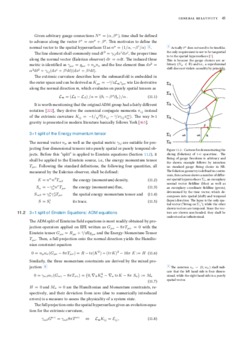 General information
Contents on this website
As you notice, this page is merely a collection of facts and information pieces. As probably all scientific websites, it is a work in progress. I'd like to provide further information for students as well as background information on projects. This is a list of links what's there and what not yet:
Talks and posters
See a full list of scientific talks and posters on this website.
Posters
Other talks
Selected german talks at Goethe University Frankfurt about POKAL.
Conference talks
Various contributions (german)